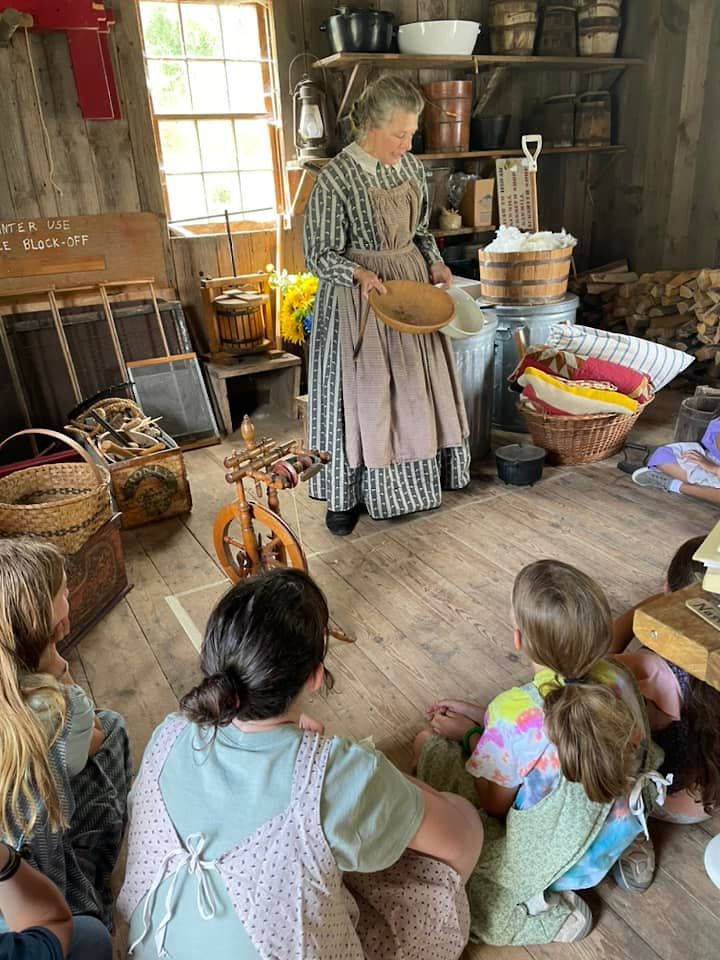 Experience Historic Hospitality from the time of Horse-Drawn Carriages
Explore the horse-powered world that existed before planes, cars, and railroads. At Wade House, the golden era of carriages lives on, with historic structures and a state-of-the-art museum highlighting the wonder of travel.
Your journey also includes stunning nature trails and stops at the sawmill, blacksmith shop, and more. The state-of-the-art Wesley W. Jung Carriage Museum includes interactive exhibits for all ages and is home to Wisconsin's largest collection of carriages and wagons.
MORE TIME FOR FUN!
Planning your visit is easier than ever with advance online ticketing. Purchase your tickets today and make more time for fun on your next adventure.
Best Deal in History!
Becoming a member is the best way to explore Wisconsin history. Members get free admission to our historic sites and discounts on special events!
Wade House
Wade House is a fun-filled day for family and friends to walk in the footsteps of their ancestors in