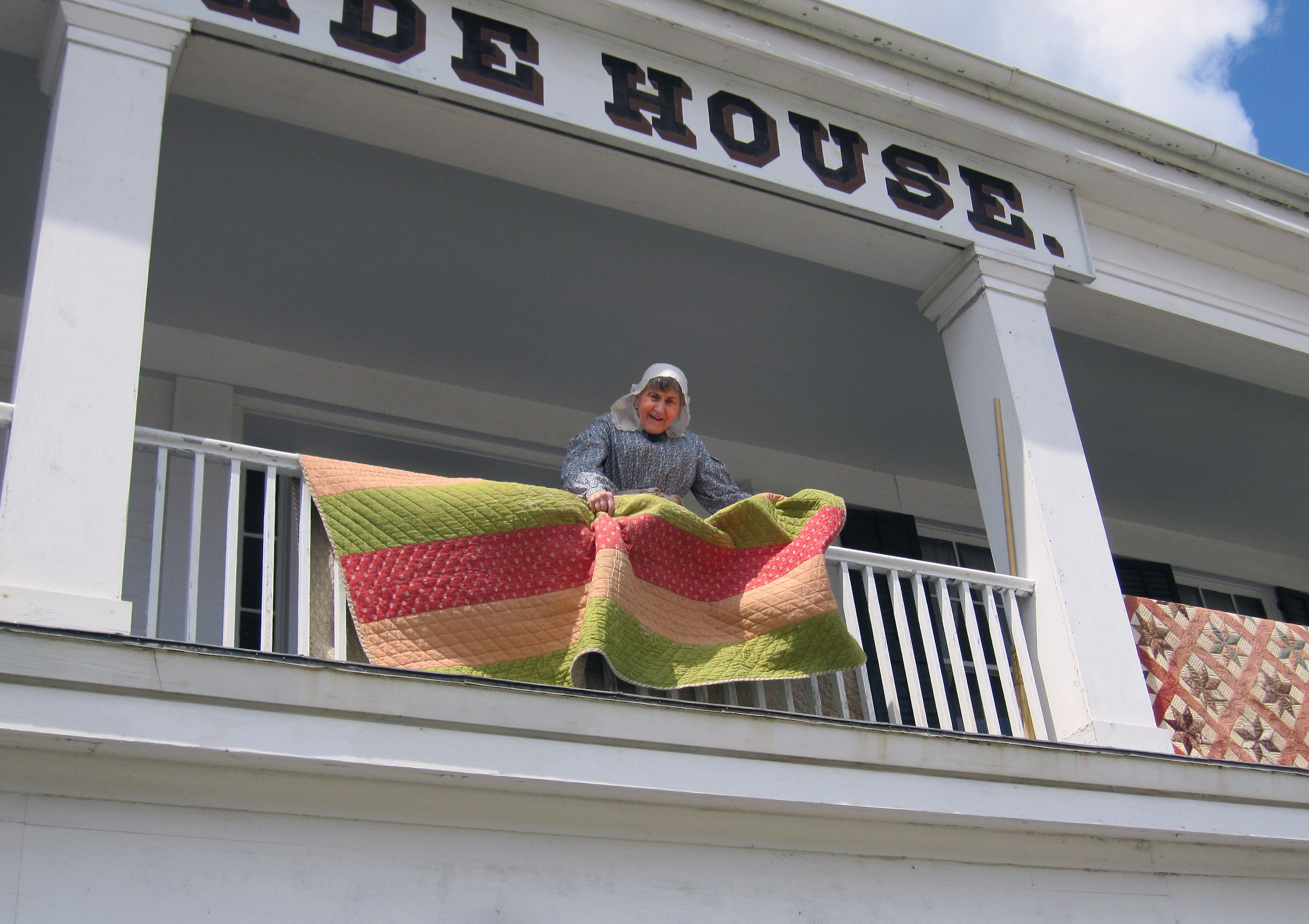 Explore
Experience Historic Hospitality from the Time of Horse-Drawn Carriages
Winter Snowshoeing
During the colder months explore the grounds by snowshoe! Available for pick up from the Visitor Center ticket desk when there's at least 4 inches of snow glittering on the ground.
We do ask for a valid driver's license or other ID to hold until the snowshoes are returned.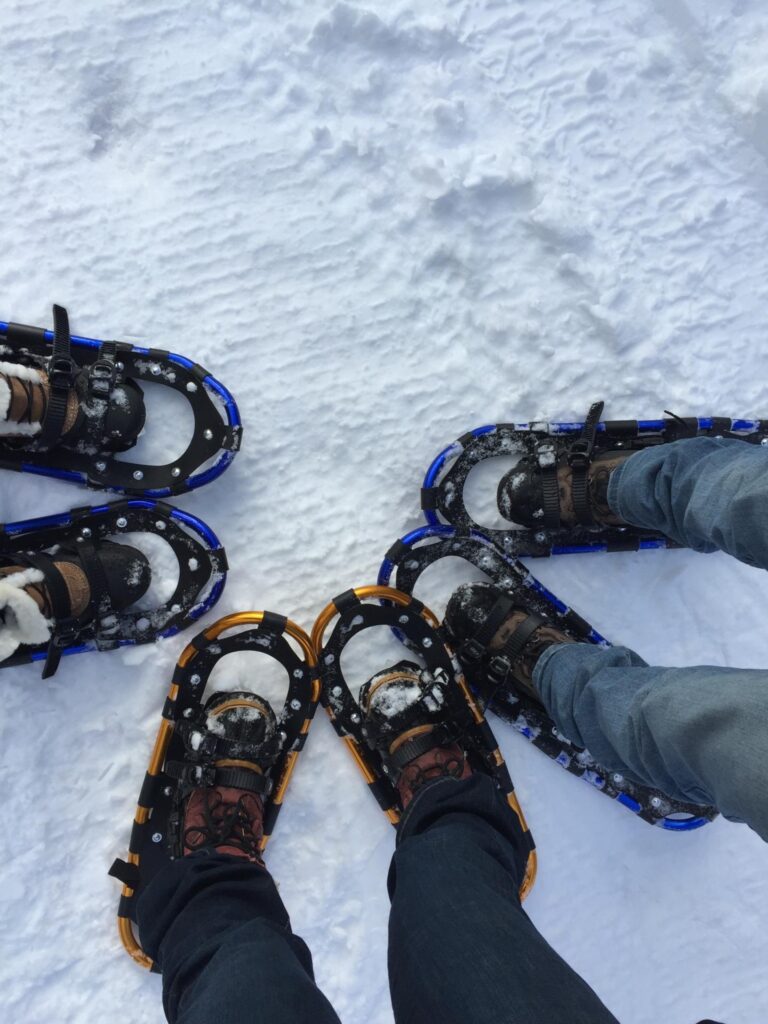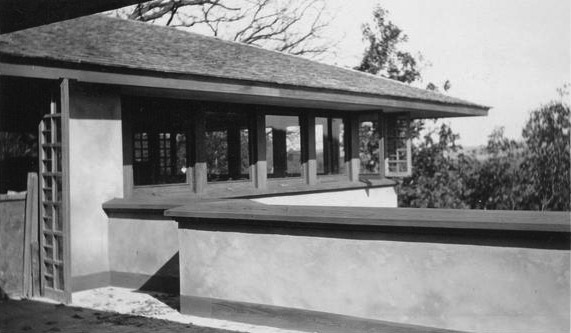 Frank Lloyd Wright Exhibition
Wade House Historic Site is celebrating the 150th birthday of famed architect Frank Lloyd Wright with displays of Wright carriages, exhibits, and speakers.
Plan Your Visit
to experience historic hospitality from the time of horse-drawn carriages
Wade House Gallery