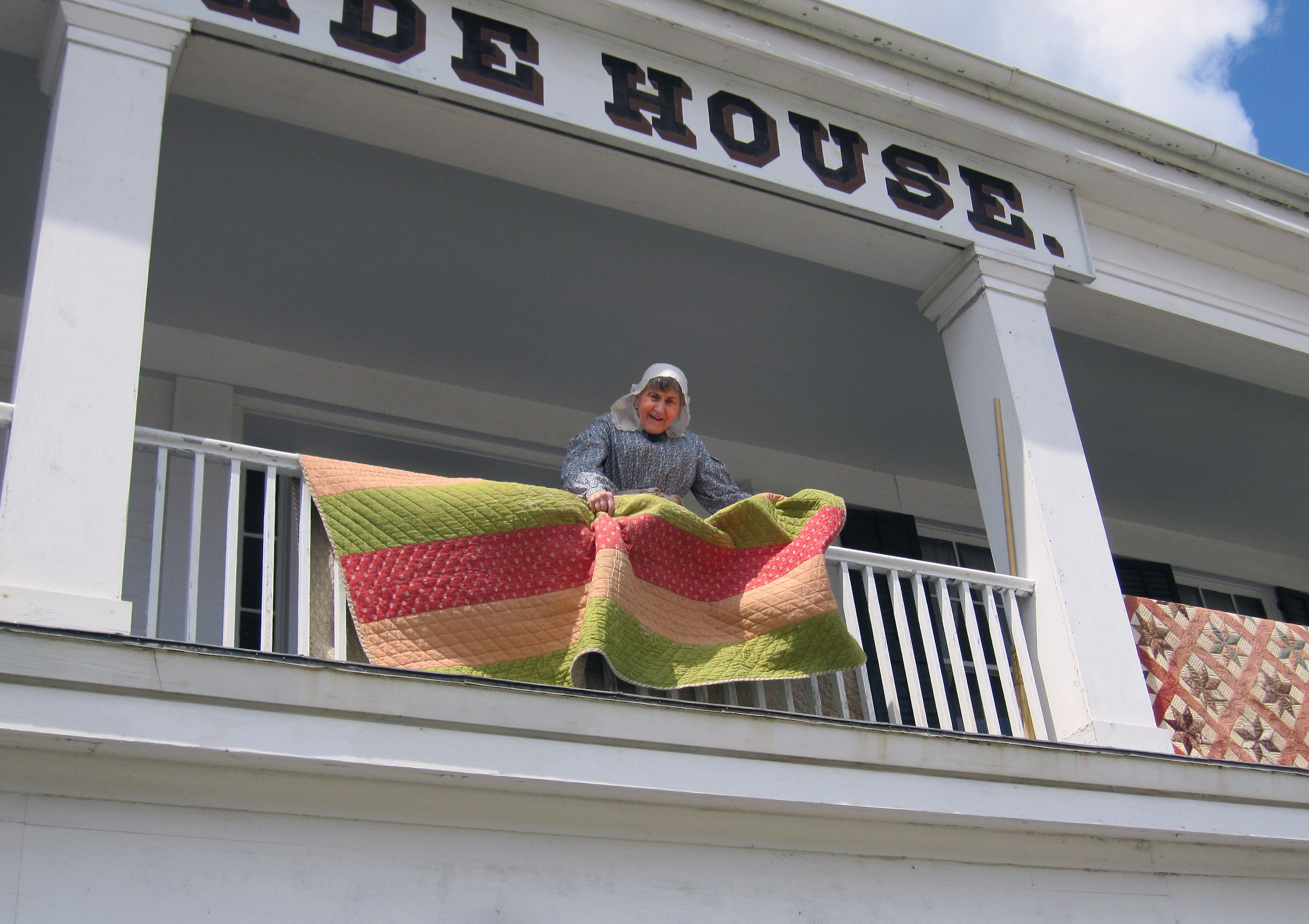 Explore
Experience Historic Hospitality from the Time of Horse-Drawn Carriages
---
About Us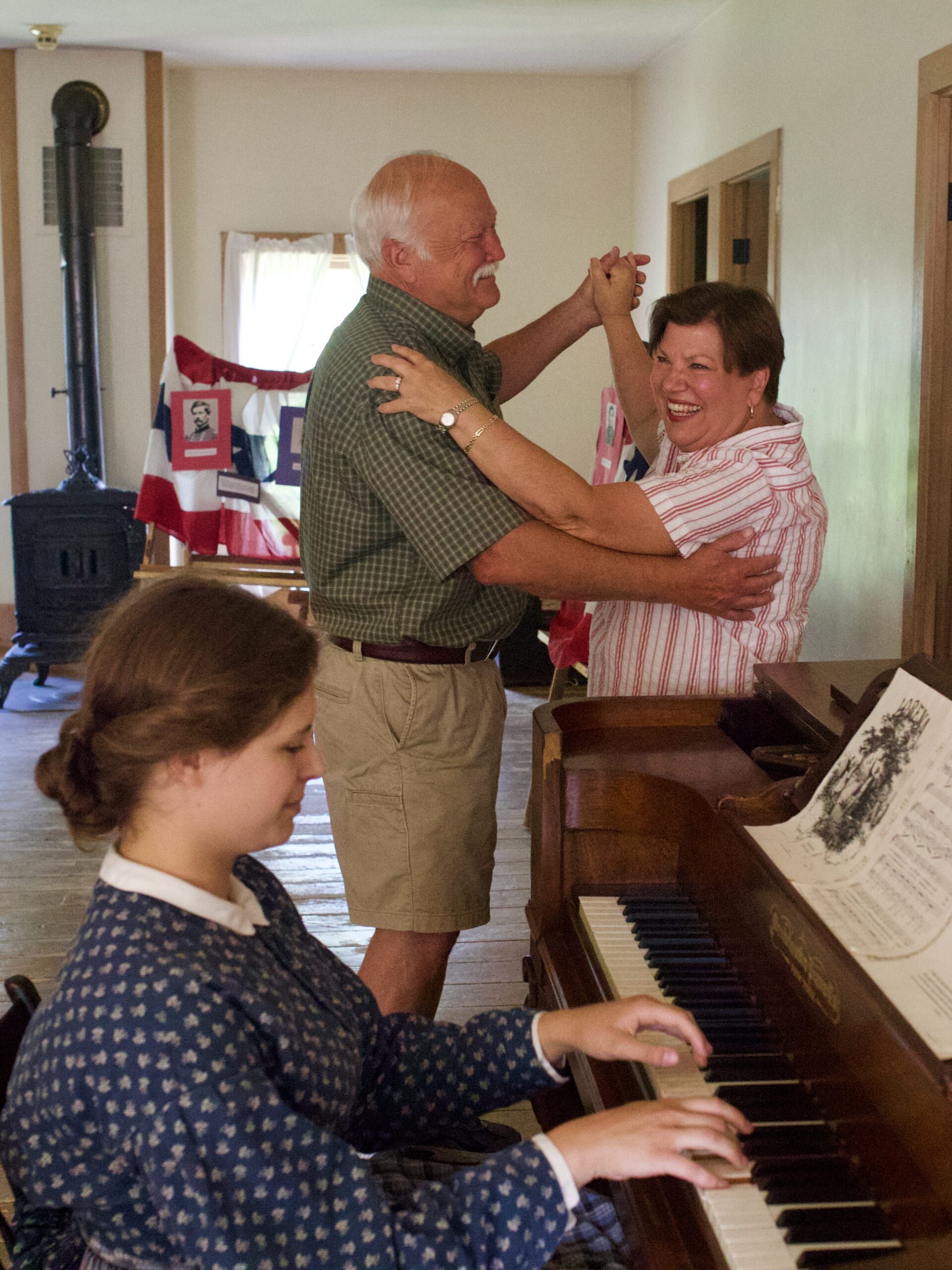 Explore the horse-powered world that existed before planes, cars, and railroads. At Wade House, the golden era of carriages lives on forever, with historic structures and a state-of-the-art museum highlighting all its wonders. The site features the stagecoach hotel built and owned by Sylvanus and Betsey Wade, the first European settlers of Greenbush, who purchased several hundred acres in the area, established the village in 1845, and opened the hotel in 1851. The hotel was a perfectly located in the dense forest of the Wisconsin frontier, halfway between Fond du Lac and Sheboygan, on a popular stagecoach trail.
This amazing example of 19th-century architecture and culture is just one stop on your adventure through time. The site is also home to a blacksmith shop, sawmill, and the Wesley W. Jung Carriage Museum, which houses Wisconsin's largest collection of carriages and wagons. At Wade House, your day will be fun, engaging, enriching, and authentic. Encounter history by exploring sensory-rich spaces, stories, and activities for all.
---
Things To Explore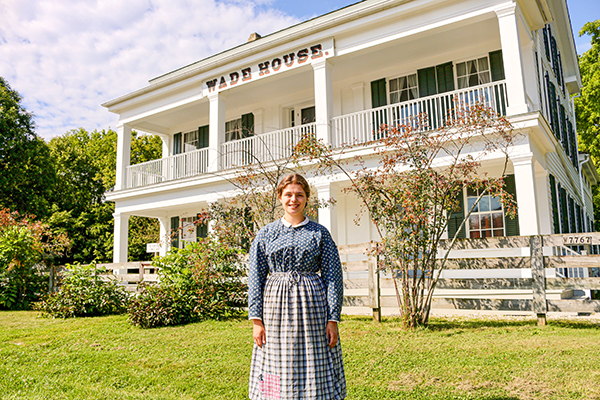 WADE HOUSE HOTEL
See what a night on the stagecoach trail was like as you explore this expansive three-story, 27-room, Greek Revival hotel built by the Wades between 1847 and 1851. Constructed from local timber, the inn was built in the style you would expect to see in the more affluent eastern part of the United States, highlighting the early prosperity of the village. Tour the living spaces, kitchens, bedrooms, taproom, and more.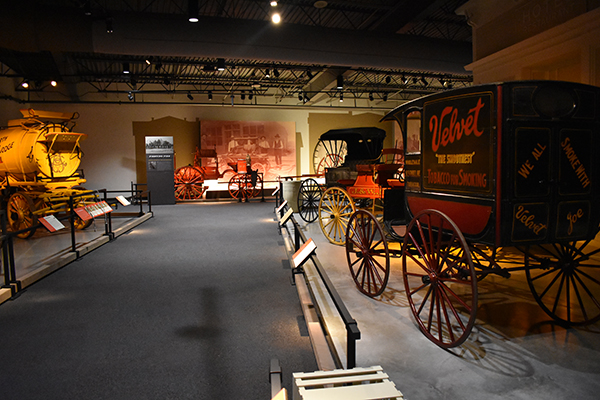 WESLEY W. JUNG CARRIAGE MUSEUM
The wonder of Wisconsin's largest collection of carriages and wagons awaits each visitor to in this modern, state-of-the-art, 20,000 square-foot carriage museum. The collection features nearly 100 carriages and vehicles that span the from 1870 to 1915 and interactive exhibits highlighting their history.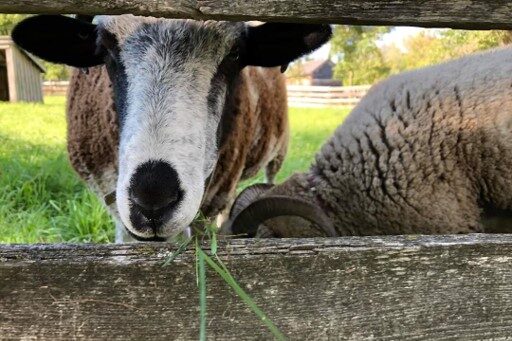 GROUNDS AND OTHER BUILDINGS
Enjoy the Wade House grounds at your leisure. Hear the hammer and anvil in the blacksmith shop and smell the fresh wood shavings in the sawmill. Meet the farm animals that call Wade House Home. Your journey through time will help you experience the lives of pioneers in the Wisconsin frontier.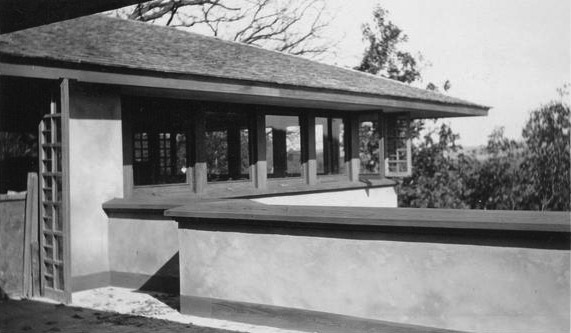 Frank Lloyd Wright Exhibition
Wade House Historic Site is celebrating the 150th birthday of famed architect Frank Lloyd Wright with year-long displays of Wright carriages, exhibits, and speakers.
Wade House Gallery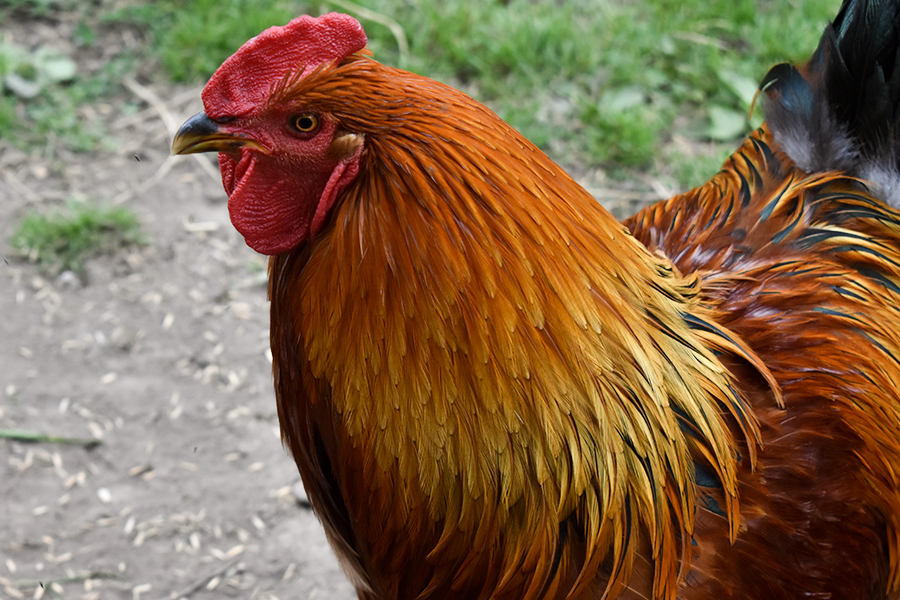 ---
Learn with the Wisconsin Historical Society
Virtual and In-person Programs
Get ready to give your young learners the best field trip memory of the year. WHS is excited to bring back our popular sensory-rich, wonder-filled, on-site Field Trips at our historic sites and museums. We are also continuing our live, interactive online programs to bring creativity, critical thinking, and empowered storytelling into your classroom!
Wisconsin Historical Society Sites
Wade House is one of the 12 historic sites and museums owned and operated by the Wisconsin Historical Society. Explore all of these sites below.