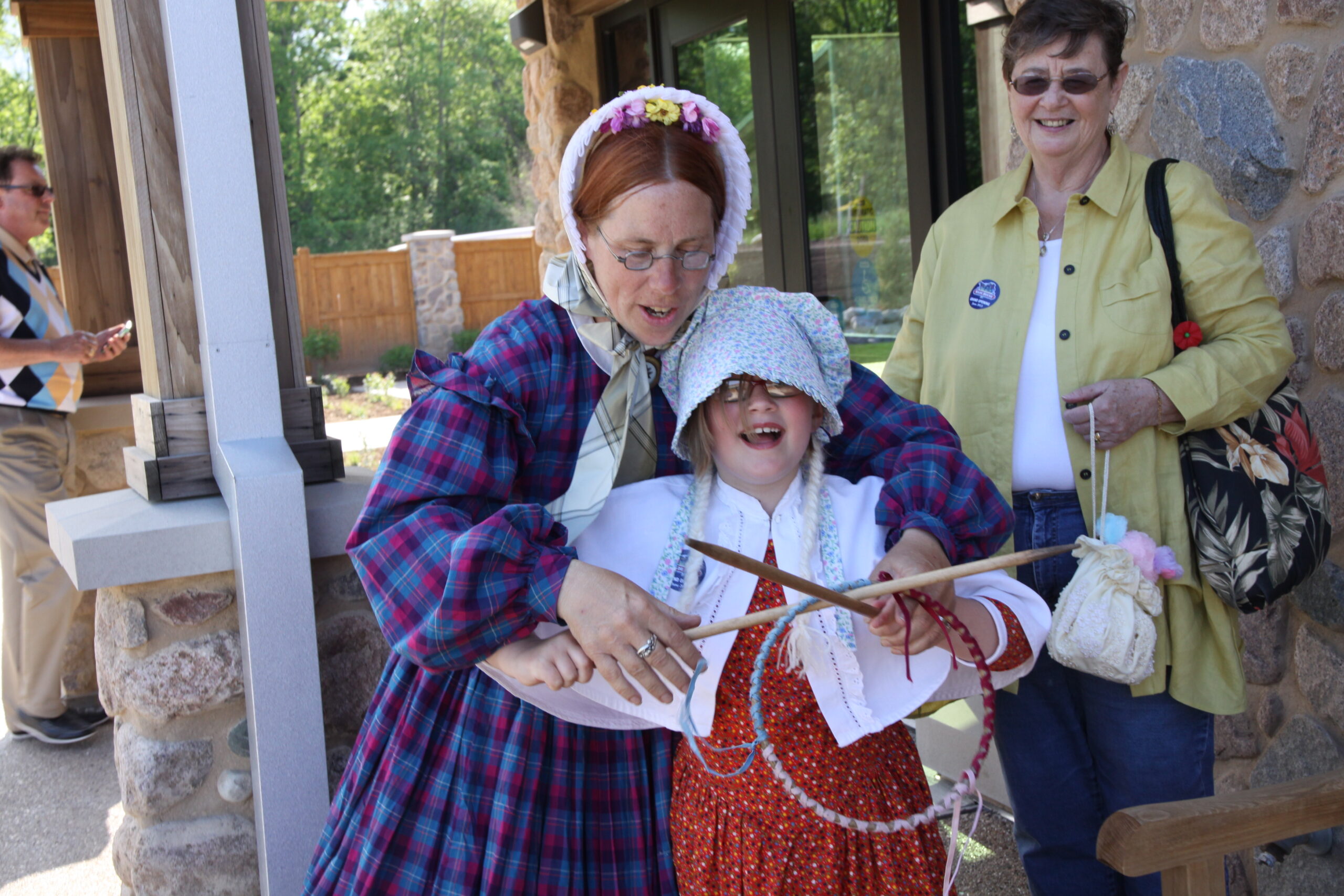 Group Tours
Book your group tour today!
These private tours can include a personal guide with tour options that can be customized to meet the needs and interests of your group and provide a more in-depth experience compared to daily admission, including optional hands-on activities in the sawmill and blacksmith shop.
Details
Min: 10 | Max: 30
Tours available during normal business hours
Onsite dining is available as well as space to eat catered/boxed meals
FREE onsite bus/motorcoach parking.
Reservations needed 2 weeks in advance
Pricing
$13.00 per guest
Tour operators/drivers: FREE
Adult Caperone (per 15 children): FREE
Payment due on arrival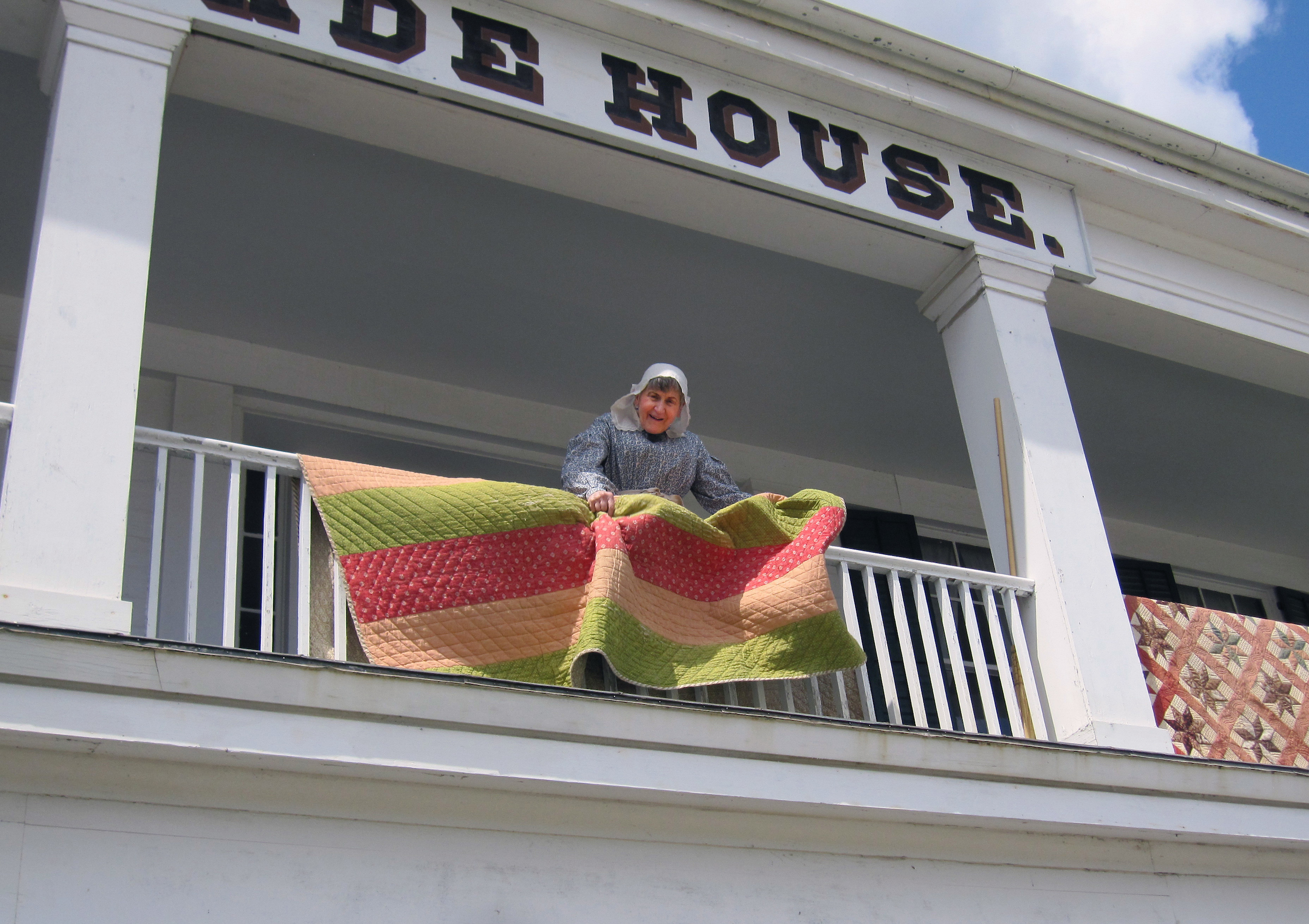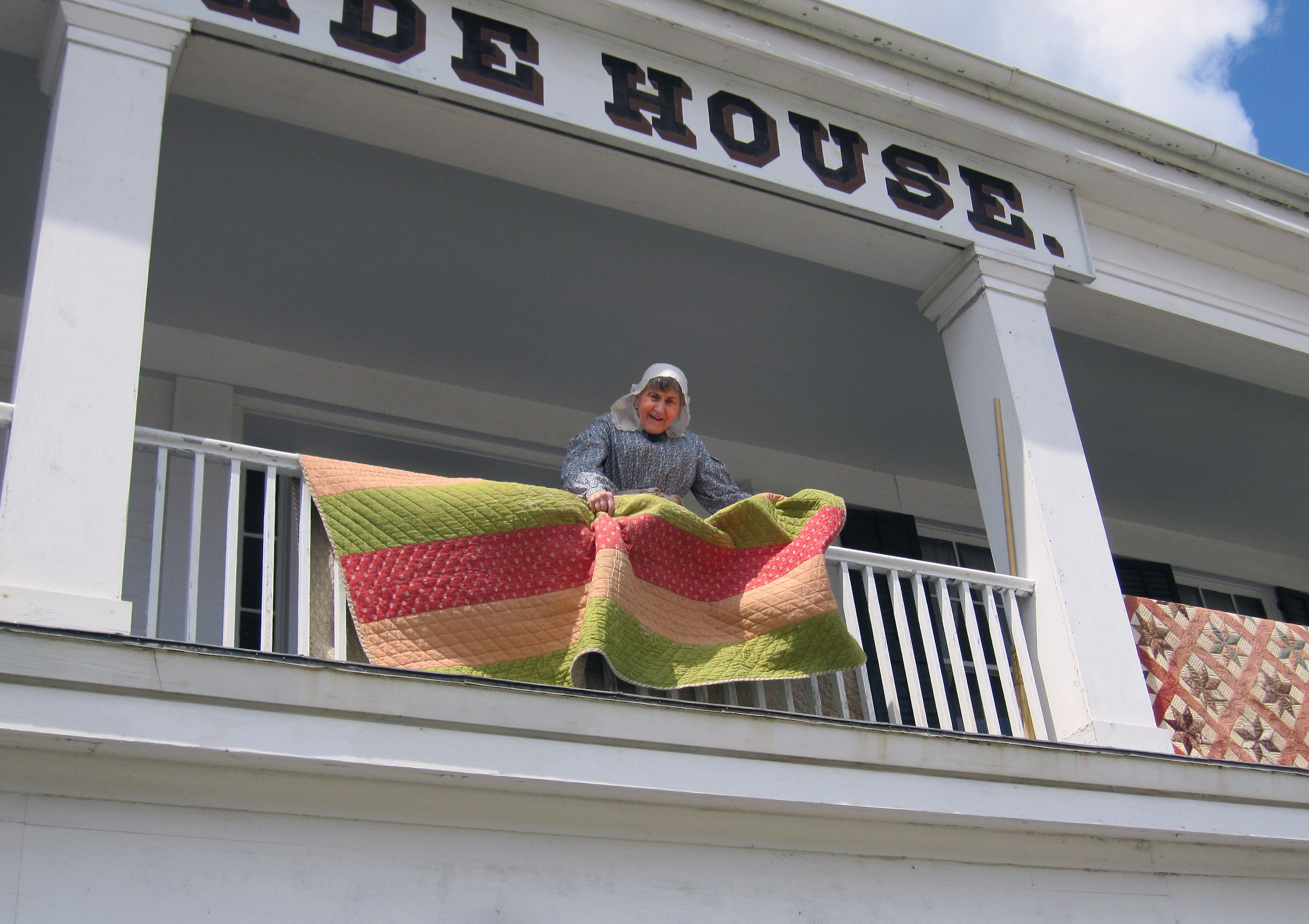 Experience Historic Hospitality
From the Time of Horse-Drawn Carriages