Frank Lloyd Wright Exhibition
---
Frank Lloyd Wright

Wade House celebrated the 150th birthday of famed architect Frank Lloyd Wright with displays of Wright carriages and exhibits
The Wright Carriage Exhibit. A display of horse-drawn carriages owned and used by Mr. Wright from the Site's Wesley W. Jung Carriage Museum collection including, for the first time, Mr. Wright's 1890 roof-seat omnibus.
A Taliesin Album. An exhibit featuring rare photographs from 1911-12 of the construction of the original Taliesin prior to its substantial destruction by fire in 1914.
Young Masters Workshop Architectural toys, books and activities for children including sets of Mr. Wright's beloved "Froebel" blocks which first captured the famed architect's imagination as a child and influenced his future work.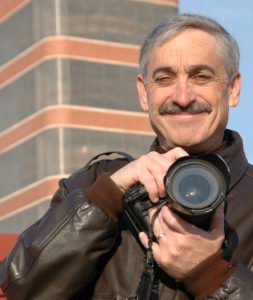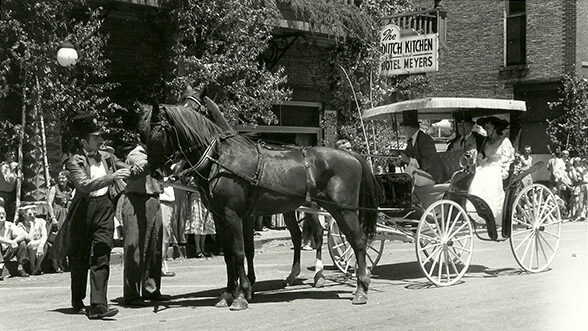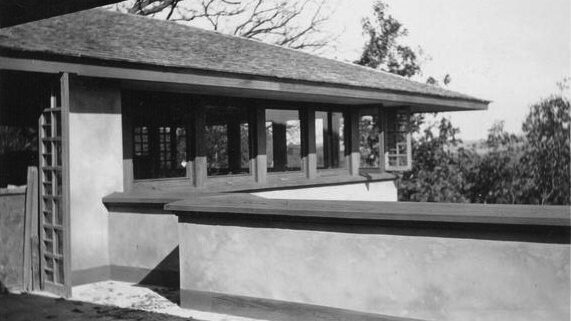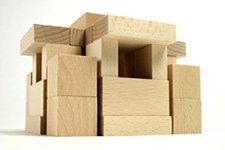 ---
PAST VIDEOS AND SPONSORS
Premier Sponsor: Frank G. & Frieda K. Brotz Family Foundation Inc., Hayssen Family Foundation Inc.
Major Sponsor: Terry Kohler Family Foundation Inc., Torke Coffee Roasting Co., Garton Family Foundation
Supporting Sponsors: Friends of Wade House