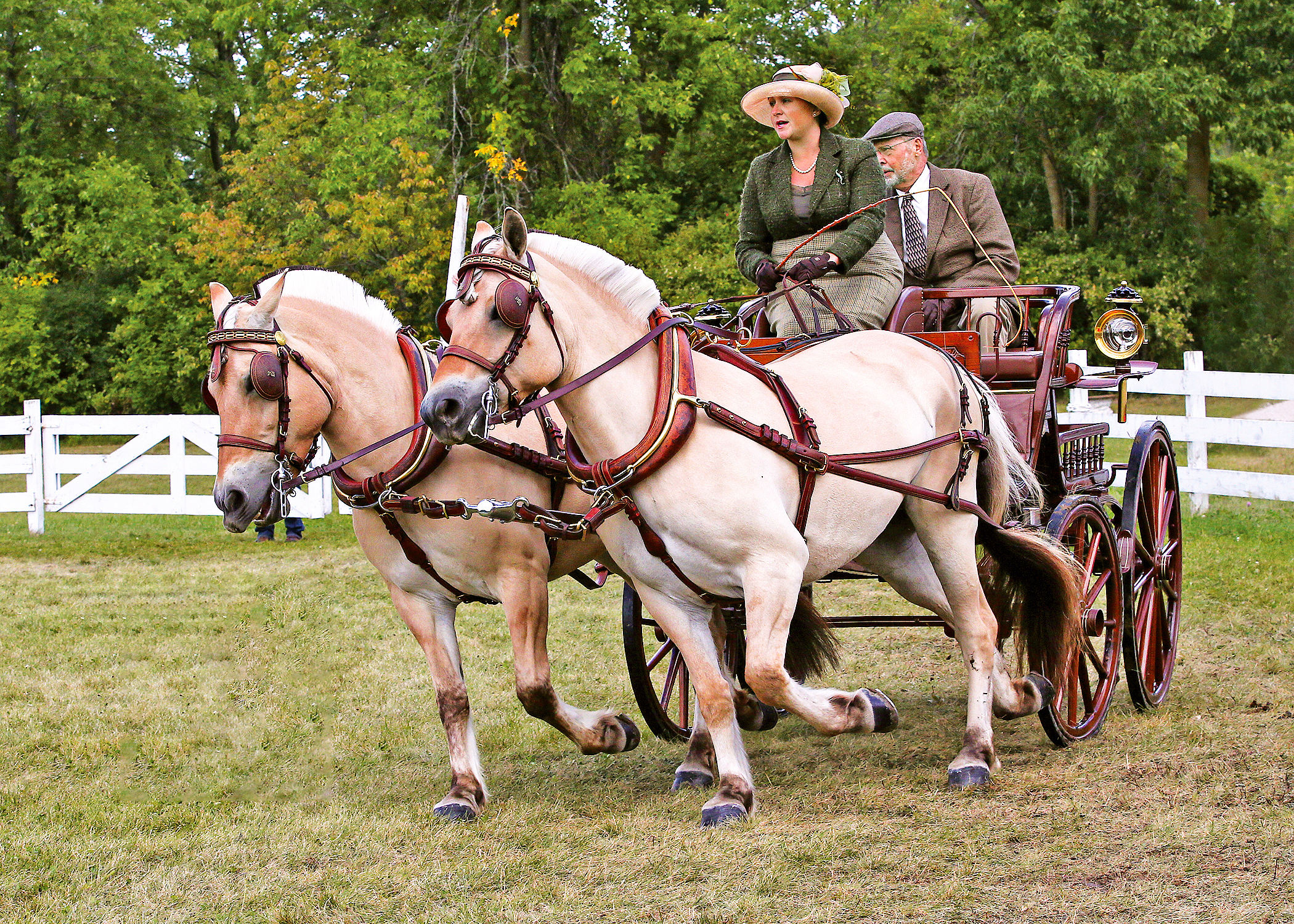 Upcoming Events
---
Special Experiences
available on specific days as part of general admission
Lil Rev Concert
July 16 – 17
Grab your lawn chairs and visit Wade House as the site hosts Wisconsin folk artist Lil Rev. This family friendly concert is inspired by Woody Guthrie and what it means to be an American.
Autumn Celebration Weekend
October 15 – 16
Breathe in the smell of the crisp fall leaves and celebrate the changing of the seasons, explore Wisconsin's unique harvest-season traditions and participate in fun hands-on activities.
Tasting History Events
Enjoy special food-themed weekends, included with general admission, where you can try your hand
at crafting culinary creations the old-fashioned way.
Fruit Preserves
Weekend
June 25 – 26
Lemonade
Weekend
July 23 – 24
Ice Cream
Weekend
July 30 – 31
Pickling
Weekend
August 6 – 7
Ginger Beer
Weekend
August 13 – 14
Sausage & Fish Smoking Weekend
October 1 – 2
Pie
Weekend
October 29 – 30